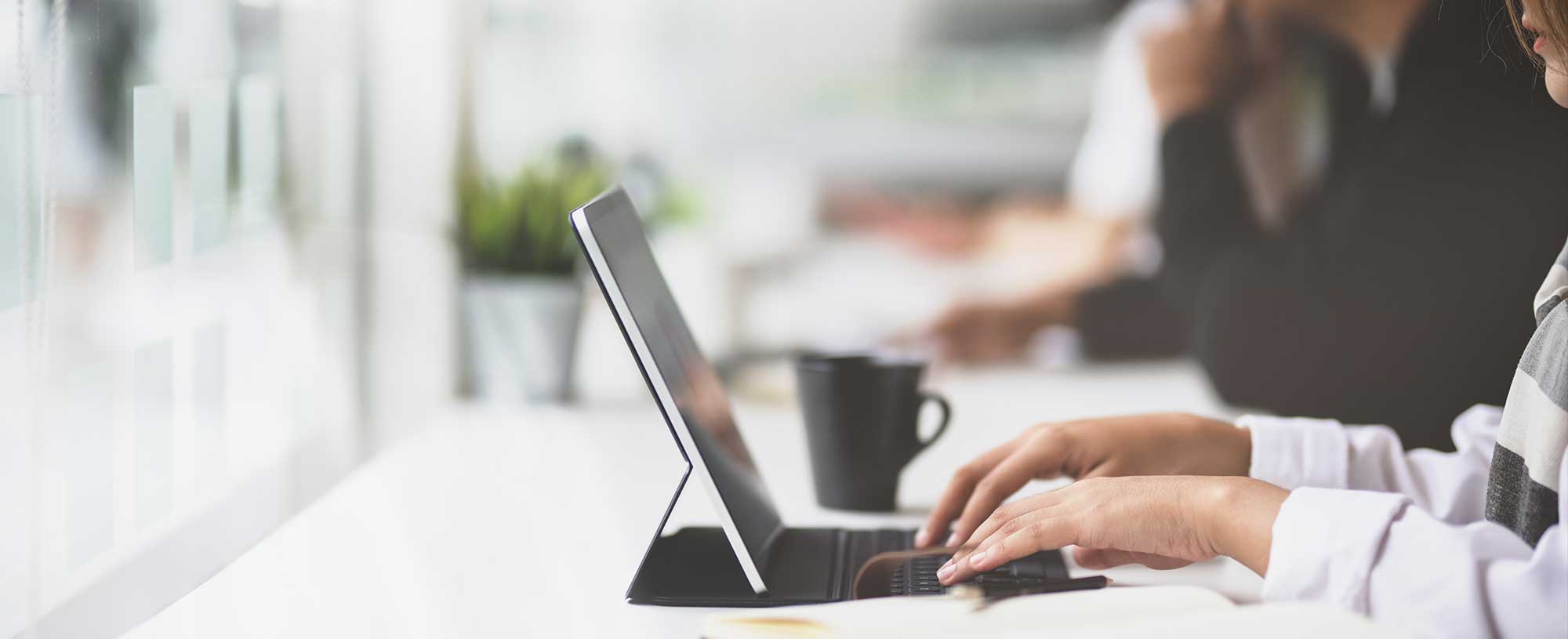 Slide 4 - copy
Our Managed Website Hosting is fast, secure, and reliable.
Premium Managed WordPress Hosting
Because of it's scalability and user-friendly interface, WordPress is the most popular platform used for websites today. Just like your computer, WordPress and it's plugins/themes require updates and ongoing maintenance in order to stay current on web trends, speed standards, and security needs. We offer all-inclusive managed WordPress hosting for business so you don't have to think about it.

Get In Touch
678-671-6539
We are located in Blairsville, Georgia
All Content on this site: Copyright 2023 Alight Media