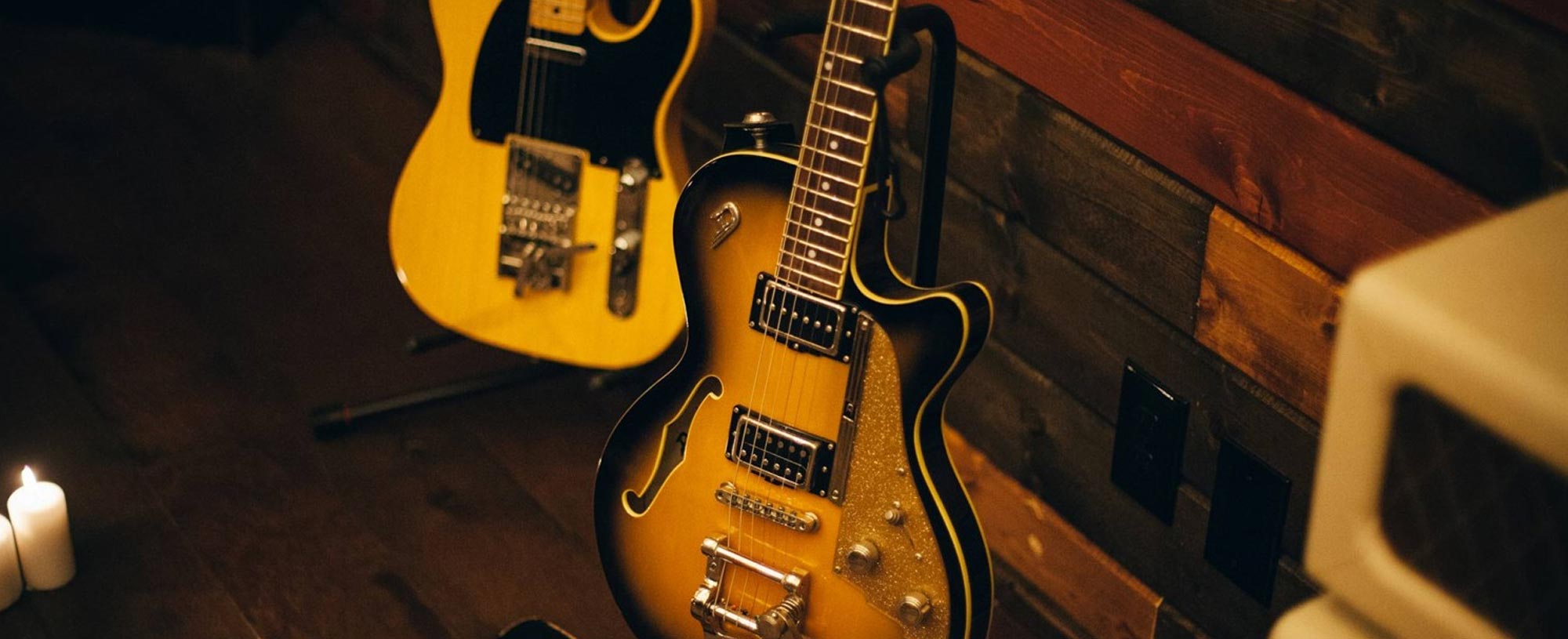 Slide 4 - copy
Professional Audio & Music Production
We offer professional audio and music production at our in-house studio – Clubmen Recording Studio. Our work has ranged from simple voice-over projects to nationally televised programs to full length albums . We offer:
Spacious tracking room as well as isolation rooms.
Boutique instruments including Gibson, Fender, Duncan Africa, Nash, and Guild guitars.
World class preamps including Universal Audio, BAE, and Warm Audio.
Large variety of microphones including Shure, Sennheiser, AEA, BeesNeez, Lauten, Miktek, and AKG.
Please contact us for more information.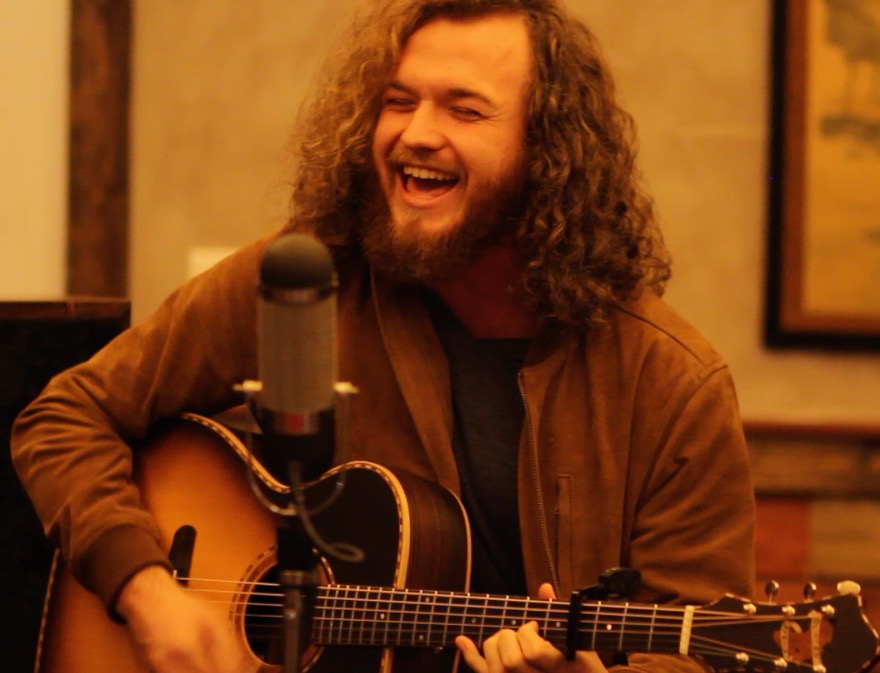 Get In Touch
678-671-6539
We are located in Blairsville, Georgia
All Content on this site: Copyright 2023 Alight Media