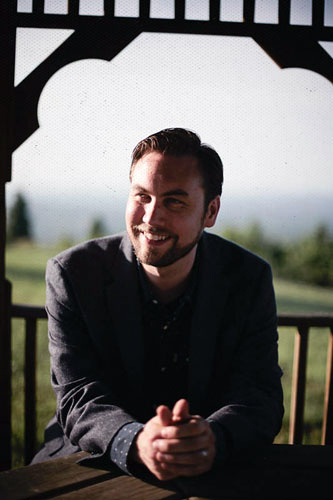 Jimmy Smith
I founded Alight Media in 2013 with the goal of bringing artistic excellence and creativity to every project and client – providing a unique experience for every individual along the way.
With over 14 years experience in design, marketing and advertising, I believe I bring a unique perspective to the table when designing and producing for clients. I have experience in a large variety of mediums, such as web design, digital signage, radio commercials, email marketing, video production, and all sorts of print-based marketing – to name a few. I understand the interaction between these mediums and how your branding will translate and interact between them.
I believe in the power of art as a means to communicate more than just a simple message, and I pride myself in taking the time and effort to create exceptional work for every client – helping them grow and mold their businesses and ventures. I am very fortunate to have been able to surround myself with amazingly talented friends and artists who have skill sets that thrive where my knowledge plateaus.
As a musician, producer, and audio engineer, I also spend a great deal of time producing and recording bands and artists in my home-based recording studio. You can learn more about my music production by visiting ClubmenStudio.com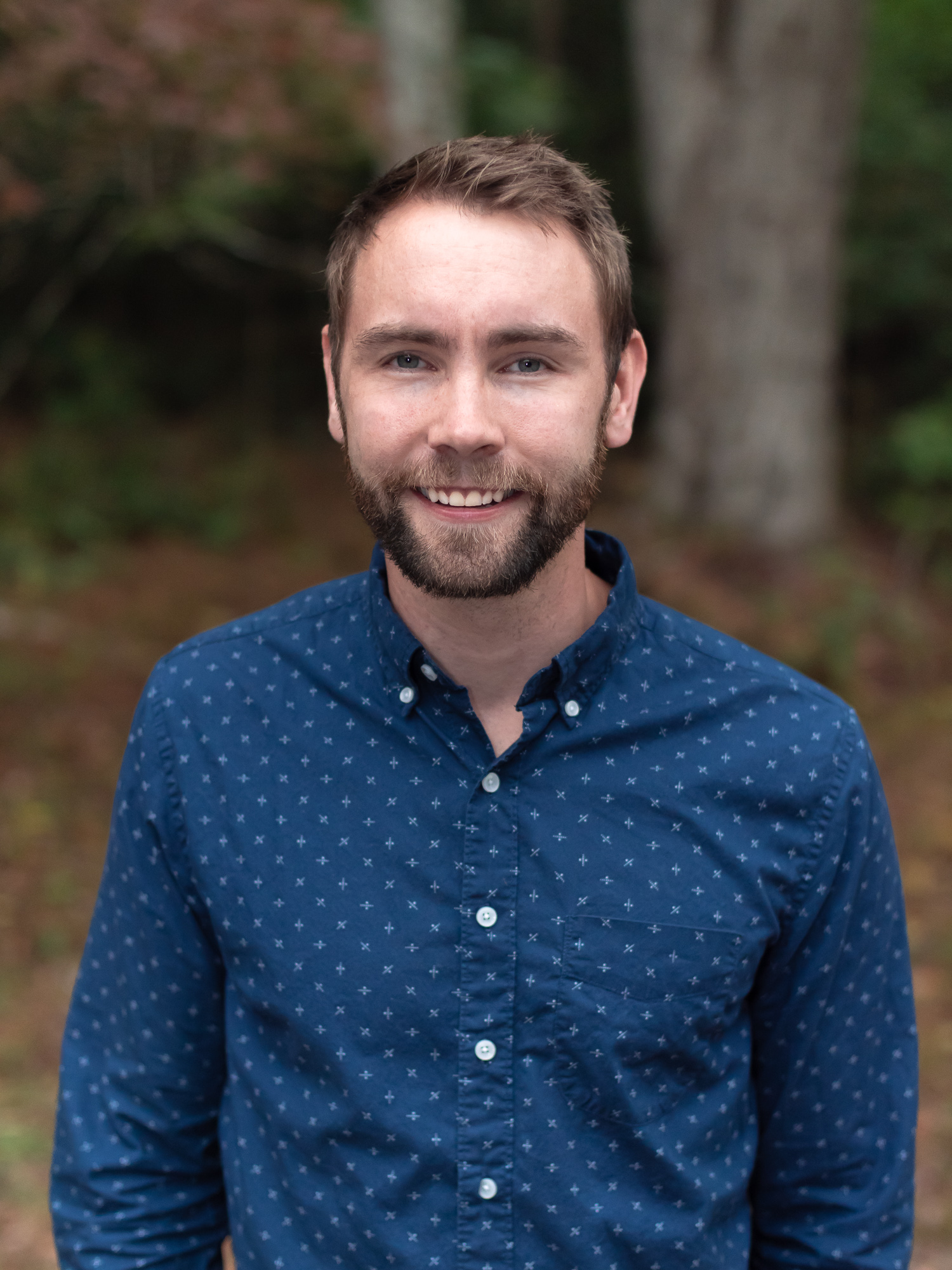 Connor Smith
I began working with my brother Jimmy at Alight Media in 2017. I have over ten years experience in web development, and am also A+ and Network+ Certified, having served for several years as an I.T Technician for hospitals, companies, and corporations. Using my extensive technical background combined with my experience in Web Development, I am the architect and manager of Alight Media's Managed Hosting platform.
In my spare time, I like to beat Jimmy at racquetball, play guitar and bass in a local band (Modern Vinyl), play soccer, and spend time with my wife and family. 

Get In Touch
678-671-6539
We are located in Blairsville, Georgia
All Content on this site: Copyright 2020 Alight Media