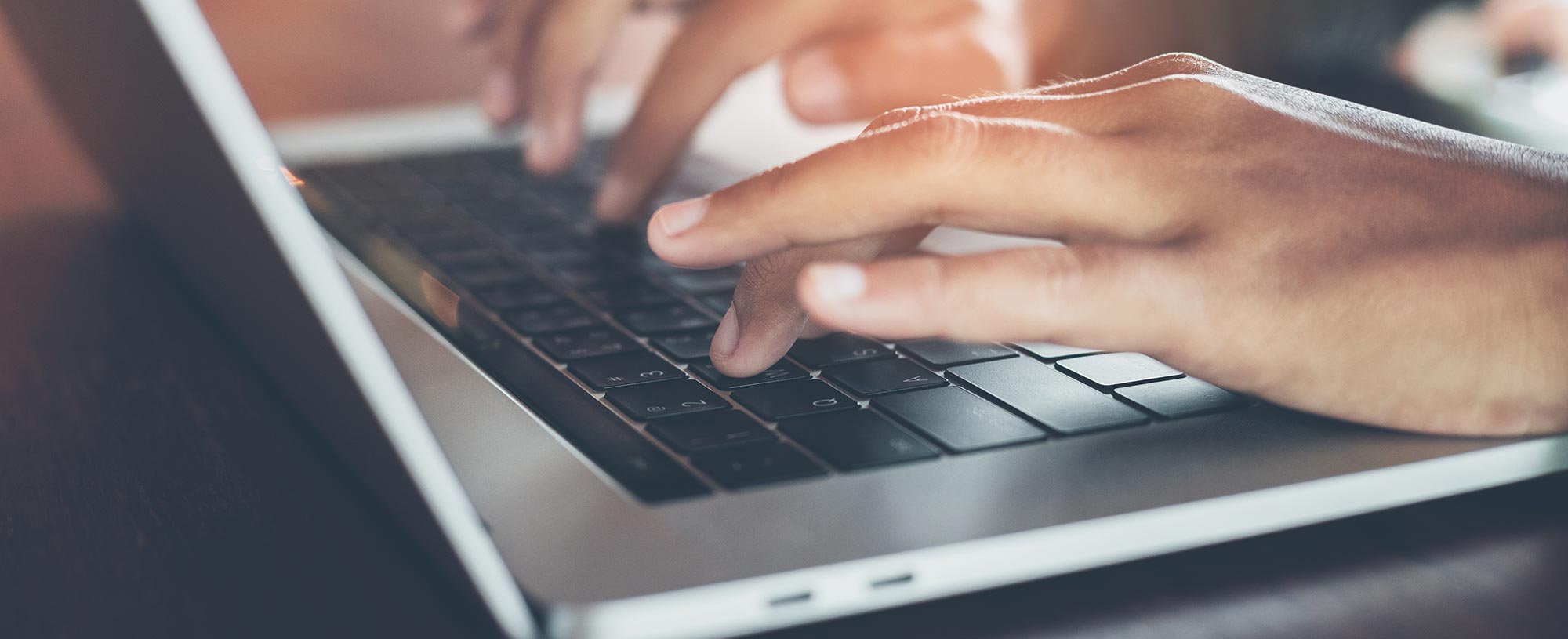 Slide 4 - copy
What our clients are saying.
Alight helped The Ridge Community Church develop (and manage) our new website. They have in short order become our go to partner for all things web and communications related. The value they bring really can not be overstated. As an added bonus Jimmy is a joy to work with (timely, responsive and a real problem solver). He and Alight get my highest recommendation
– James Lock, Executive Pastor of The Ridge Community Church
We are so glad to have found Alight Media and James & Connor Smith to develop our new website. We are a "Technology" company and it is important that our new website feature our voice-over audio production services. They took our ideas to create a bright, modern, clean looking website that was exactly what we wanted. We also wanted our website to showcase our services by allowing visitors to click on and listen to important information about our business and services. They had great ideas to make that available and now our website looks and sounds great. We could not be happier and we highly recommend Alight Media for all your website, internet and technology needs.
Bill Dorsey, President – Voice Marketing Technologies.
Our new website is phenomenal!! James had fresh and innovative ideas that really brought our website up to date. The appearance is clean, crisp, and totally professional…just the look we wanted. At the same time it is user friendly and easy to navigate. James incorporated concepts that we hadn't even thought of to make the site fresh and informative. I look forward to continuing to do business with James/Alight Media…they went above and beyond my expectations. Thanks so much!!
– Tanya Long, Clay County Health Department
What a great website that the guys at Alight Media made for us! They spruced up our logo, took some great photos, and were great to work with all around! We are so glad that we chose them for our website and logo design.
– Israel Rogers , Pastor of Meadow Groove Baptist Church
James at Alight Media did an incredible job with our business website. He is professional, prompt, and reliable. I would recommend Alight Media for any webpage/design you know!
– Shea Wimpey, Willow Creek Falls
I was very pleased with the service and the final product received from Alight Media.  Throughout the entire process the staff was very personable and professional.  They carefully listened to what we were looking for and then thoroughly yet simply offered suggestions and explained our options.  They addressed all of our concerns, exceeded our expectations, and the final product displays their media creative skills and abilities.  I would highly recommend Alight Media to anyone needing a new website or updating an existing one.

– John Dixon, Camp Director Mountain Fellowship Camp
Great company to work with -they delivered our product on time and it looked great! We will definitely continue to work with Alight Media!
– Kevin Queen, Wesley Mountain Village
Alight were responsive and flexible with our needs as we put intense time pressure on them to deliver us multiple website and logo designs and redesigns. They were helpful throughout and always accommodated the needs of our company. We are currently looking to having them do a mobile application design as we are so pleased with their work. I would definitely recommend to anyone who wants a personable and holistic experience with a web design company!
– Aedan Radvanyi, Prime Retail Services
Our new website was up and running in less than a week, and it looks better than we ever expected. We immediately received compliments and referrals. Jimmy was extremely knowledgeable, professional and helpful in getting our business noticed.
– Robert Shaffer of Myriad Electrical Contractors, Inc.
What can I say about James Smith and Alight Media other than they are the consummate professionals. When I was looking for a partner to help produce a podcast I had started I was first and foremost looking for a business that displayed the know how and competence in order to produce a WOW factor with my client and they have delivered that and some. In addition to that, Alight has time and time again proven themselves to be trusted. They do what they say they are going to do and this day and age that is not common place. I would not hesitate in the least to recommend James and Alight Media to anyone in need of any service they provide. You hire them and you will receive value, expertise and a proven track record of delivering a first rate product.
– Ben Boykin, Emergent Interactive
My appraisal firm was in desperate need of new and modern website. Several years ago, we were strong-armed into buying a very plain, generic site through a software vendor. We had very little control over what services we could promote or even list, so naturally we were missing opportunities and customers. I recently approached James Smith about building a new site from the ground up and not only was he able to that, but he also helped us with branding and coming up with some really fresh logos. Alight's prices were great, but the finished product was even better and they far exceeded all my expectations. I highly recommend Alight Media to any company in need of web design and branding.
– Timothy Postell, Owner/Chief Appraiser at Blue Ridge Appraisals, LLC
Alight Media has worked on dozens of websites for us and each one has been outstanding. They have a great eye for design and functionality. They have made the process super easy and we always enjoy working with them.
– Daniel Loudermilk & Matt Meeks, SquareFrame Media

Get In Touch
678-671-6539
We are located in Blairsville, Georgia
All Content on this site: Copyright 2020 Alight Media